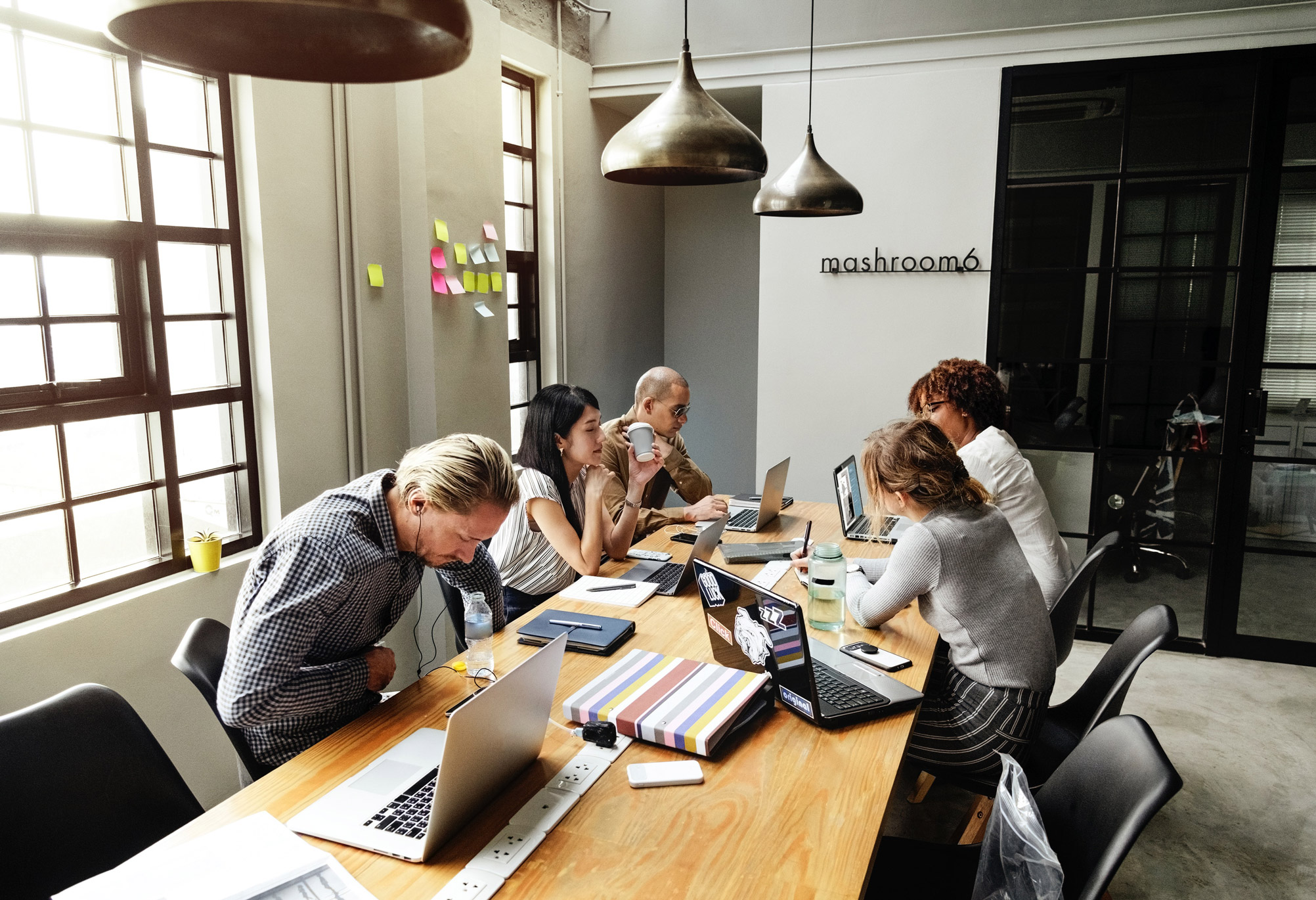 Based in Georgetown, Connecticut, the Gourad Group specializes in early investment and business incubation. Our services are designed to help motivated individuals establish a business. Starting a company is a scary, time consuming, expensive process. Our team has the experience and connections to help your business get off the ground while minimizing the financial risks. 
The Gourad Group was started in 1997 and has worked with several successful companies over the years, building a network of skilled professionals along the way. Companies like BI Works and Trassig are testaments to the effectiveness of our process.  Our mission is to invest in the people behind the business. Developing management skills, team cooperation, communication, and infrastructure is the most important part of what we do. The right idea worked on by the right people is the foundation of any successful operation.
 Email us at info@gourad.com if you are interested in hearing more about what we can do for you.